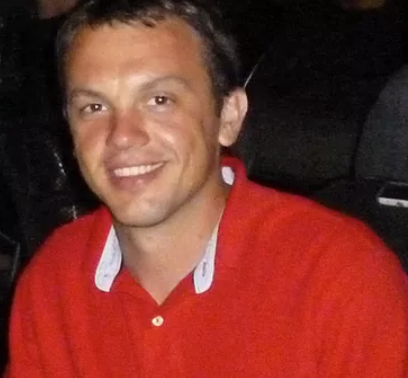 Nino Rajic
Nino has been involved with coaching for over 15 years and for the past 10 years he has specialized in High Performance Coaching. From 2005 to the present, he has worked with Tennis Canada to further his coaching skills. For his continued professional development, Nino has also worked at the internationally respected Bob Brett Tennis Centre. He spent numerous, month long trips from 2008-2013 working with Bob and his Team in San Remo, Italy. Nino also spent many months travelling internationally with junior players.
Although working with players of all levels and ages, his primary focus is with high performance player development. Nino has worked with many players that qualified for scholarships in numerous schools as well as some of the youngest players growing through the Progressive Tennis methodology that was adopted by Tennis Canada.
Professional Certification
Coach 3

Club Pro 2   

3 Year Coach Mentoring Program through Tennis Canada
A McMaster University graduate with a Bachelor of Arts (Honours) and a minor in Geographical Information Systems.