Our Mission
Serving Hamilton Since 1917
We are a not-for-profit all season tennis club providing opportunities for people of all ages and abilities to enjoy the game of tennis in a friendly and fun atmosphere, with programs and activities focused on the needs of our diverse membership.
The Board, the staff and the membership will continue to develop and support new initiatives that will enable the Club to thrive for many years to come.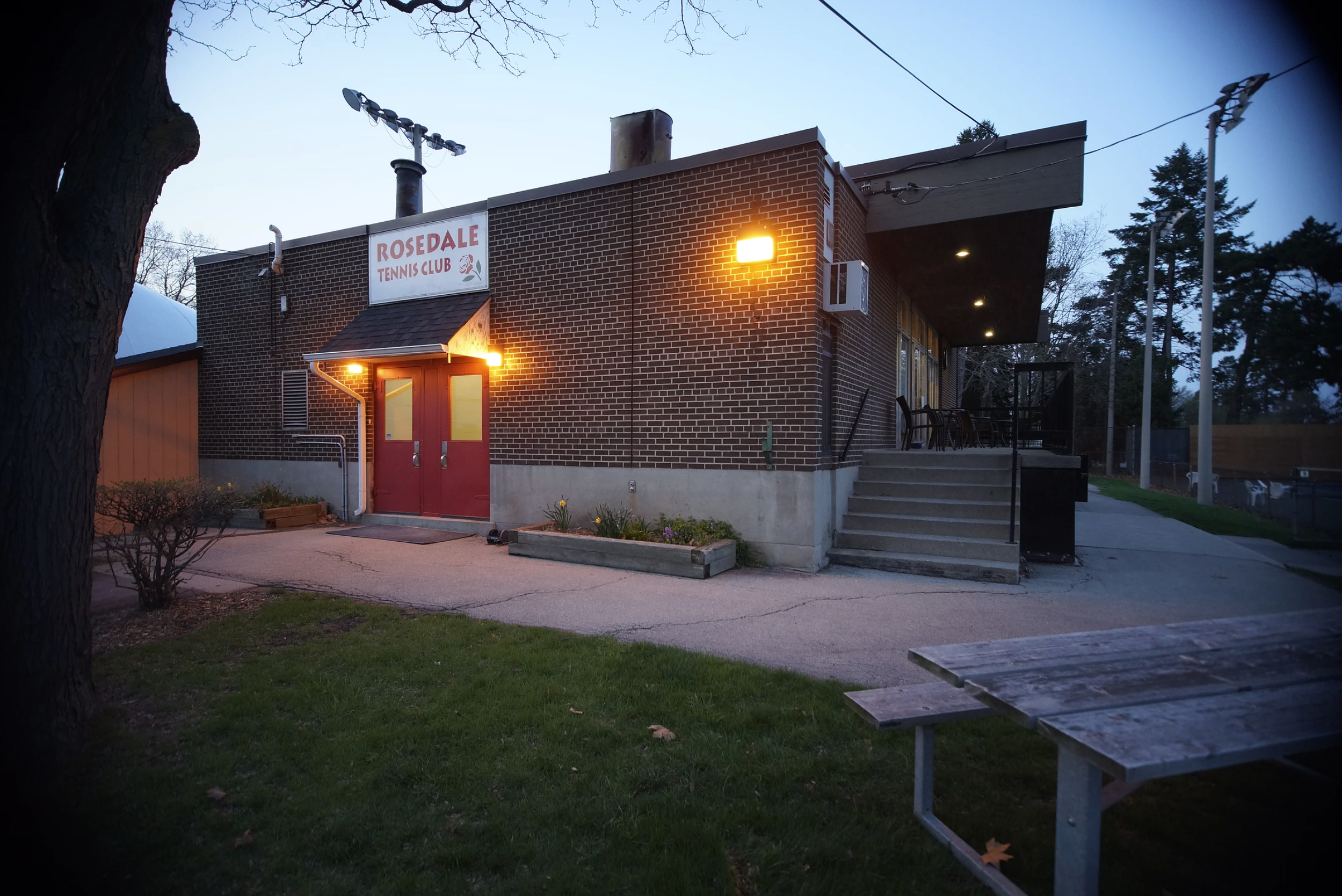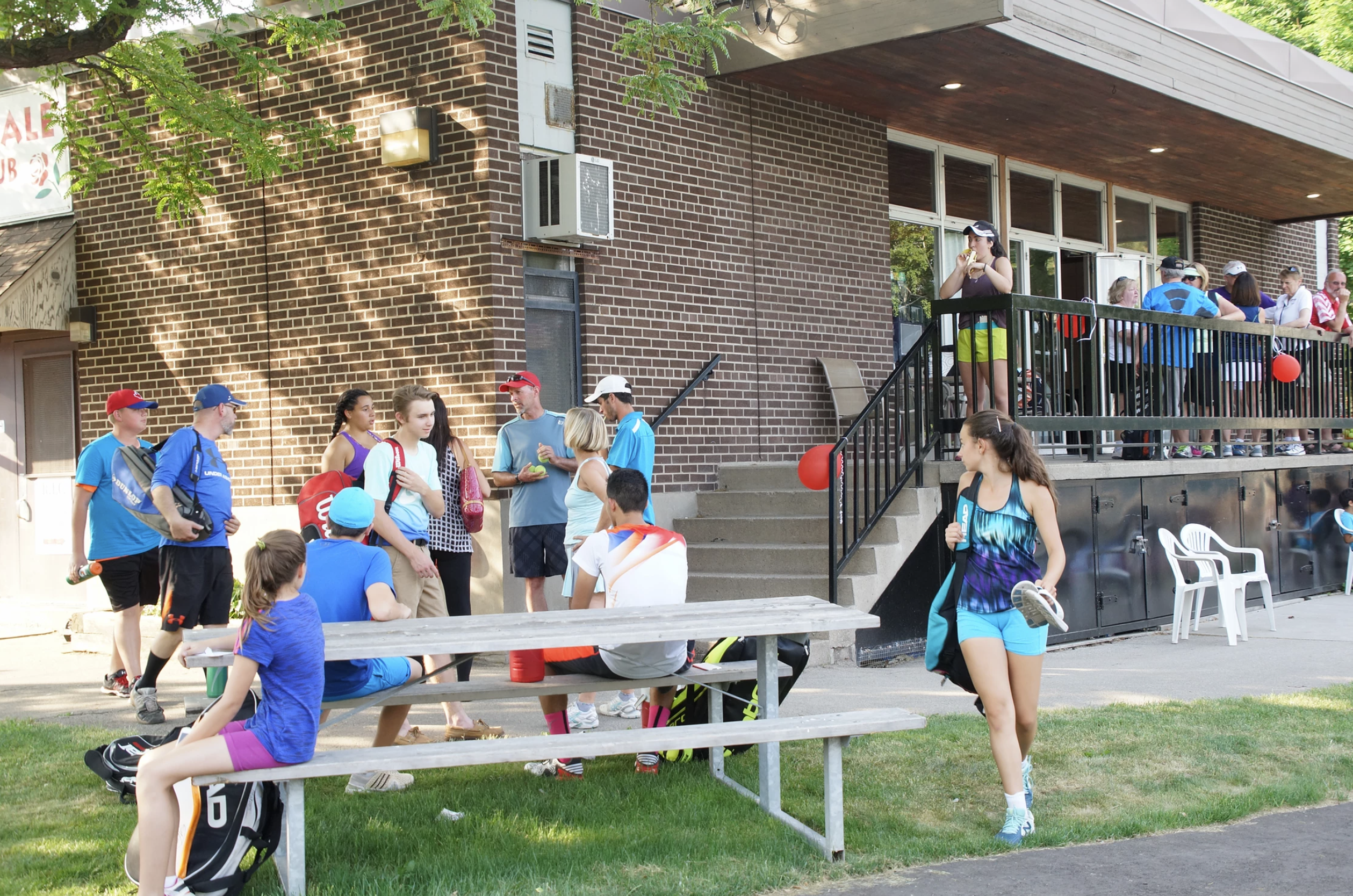 Our Values
What We Stand For
Our Club

fosters a sense of community and inclusiveness.

is a valued organization within the community it serves.

provides positive and developmental employment opportunities.

Communication and quality customer service to our members is provided in a timely and effective manner.

All members are treated with respect and made to feel welcome.

The operations of the Club are responsive to the diverse needs of the members. 

Members participate actively and constructively at General Membership Meetings.
On Court Dress Code
Proper court shoes must be worn at all times. Shoes must have a flat surface without deep treads, and be non-scuffing.
No cut-off shirts or shorts
No jeans
No obscene language on clothing
Shirts must be worn at all times
Tennis Etiquette
Players needing to cross another court while play is in progress shall wait until a game point is over and then cross behind the base line quickly
Avoid distracting or interfering with players while a match is in progress
When sending balls back to a neighboring court, roll them on to the back of the court. Never send them back while play is in progress.
Call your own lines and let your opponent hear the call. Always respect the line calls of your opponent. If there is a disagreement, offer a let.
General Guidelines
Inform us of any changes in information (name, address, phone number, e-mail address).
Check-in with the receptionist upon arrival
Pay court fees prior to playing.
Sweep the court after playing to help maintain the playing surface. Sweepers are provided at each court.